Education and Fun? Openhouse does it all
For most students across the country, a Sunday morning in February is reserved for studying. Exams being a month away, and for students in class 10 and 12, it is the month of practical exams for their board. It is definitely not a time students and teachers think about making education fun.
​
But Openhouse has always loved shaking things up for students. For a few select students, February 7 was not about mugging up theorems. It was about celebrating what they had learnt. Openday was about finding the fun in their syllabus.
​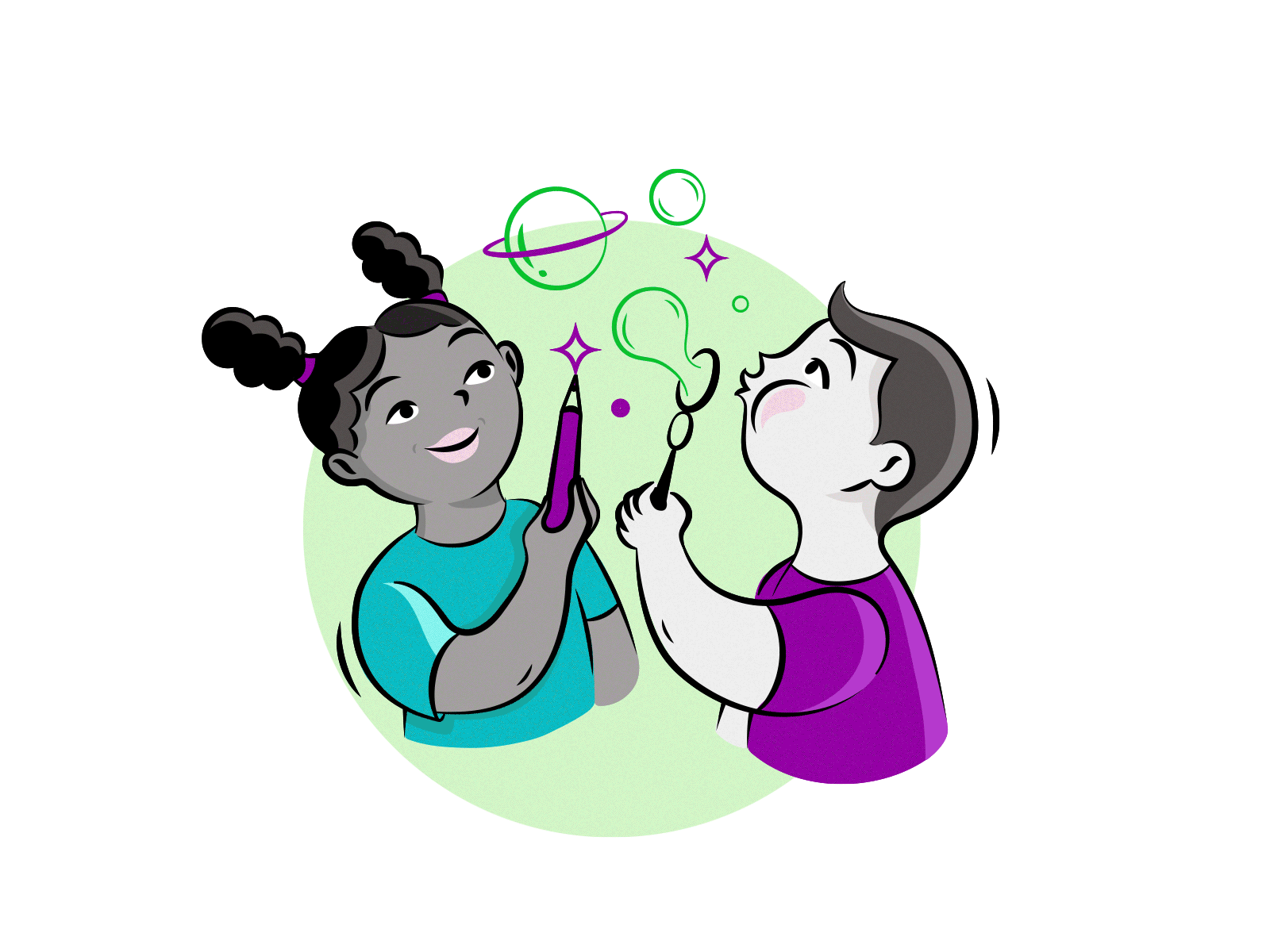 We believe that learning can be both fun and effective at the same time. It doesn't have to be a tradeoff or a zero sum game. So we asked our students to let their imagination free and find new ways to learn and revise.
​
Gen Z and imagination can only lead to one result. Memes.
We never thought memes could clear concepts, but our students prove us wrong. If memes can be a form of expression for students, they can also be a method of learning. Sourav Sir, a maths teacher at Openhouse, later told us that his class made nearly 40 memes in an hour's time.
​
Students wrote songs to express how they felt about a particular subject. Yug, who was the star performer to kick off Openday, changed the lyrics to Memories by Maroon 5 to write a tribute to scientists.
​
The lyrics went like this:
​
Here's to the scientists that we had
Cheers to the wish they were here, but they're not
Cause the books bring back all the memories
Of everything they been through
Toast to the theories here today
Toast to the theories that we lost on the way
Cause the books bring back all the memories
And the memories bring back memories bring back pain
​
Armaan and Arnav rapped about Maths, the least popular subject and Xara wrote a poem about cell division in Biology. Simran, Kaylyn and Bruce took a physics chapter on Sound and put together a musical performance using pots, pans and glasses.
​
Students conducted experiments at home and sent in their videos. Others made explainer videos which further cemented their own understanding of the concept. Active learning isn't always about making a project or building a model. It is about the student being a participant in the learning process. Sometimes, it is as simple as teaching your friends or making a mind map.
​
Adora and Naomi organized a magic show where Adora turned a liquid from transparent to pink and then from pink to white. Later, she added water to a glass and when she lifted the glass later, it turned out that there was no water in it. Both Naomi and Adora refused to divulge their secrets, adding to the mystery further.
​
Kanishk, Priyall, Armaan and Shrikrrit enacted a scene from Merchant of Venice. They were all in character, speaking with emotion and expression. Two of them even changed their Zoom background to a landscape from Venice!
​
Finally there was a quiz for the audience to participate in. Rishabh, a student, played quizmaster and gave the audience clues to guess. Did you know that Ernest Hemingway was cleared of war crimes? Or that Shakespeare's parents and children were illiterate? We came out of the quiz much more informed than we were before.
​
The evening ended with a performance by Akash who wrote a poem about marks and students' relationship with them. It was the perfect end to an event that reinforced that education is not all about the pursuit of marks.
Of all the teachers and parents who attended Openday, many wished that they had learnt like this back when they were students. For far too long, students associate negative emotions with the idea of learning. It could be fear of marks, the fear of failing or just disinterest.
​
It doesn't have to be that way anymore. Education can be fun and a positive experience. We know that because all our students were smiling and excited to be spending their Sunday morning singing songs and sharing memes about learning. And that is a pretty big deal to us.